...-----'-=;ofFsEt's;h0mE;pAGe;=-'------...
--------------------------------------------------------------

Ovaj home page postoji jos od
3D RHINOCEROS vizualizacija
Istria, proslog stoljeca ..daaavne (prva polovica) 1999 god..
zadnji puta je updejtan 28.09.2002.
Round, round baby round, round:))
WELCOME!!!WELCOME!!!WELCOME!!!WELCOME!!!



elcome to my home page. I'm offset(vikler), that is my nick my real name is S.F. of courS. I'm (aske me) years old and, i live in Pula(& Rijeka). Pula is the biggest town in Istria, one of the most beautiful parts of the mediterranian coast. Btw Pula is town in Croatia(and Ri also:)
WELCOME!!!WELCOME!!!WELCOME!!!WELCOME!!!

...-----'-=;ofFsEt's;h0mE;pAGe;=-'-----...


his home page isn't for the money, no I doing this for the fun. The cause -- I just doing it for
the cause :-))))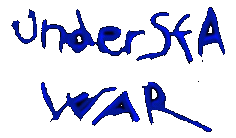 ovo je to sto je pa tako je kako je i onda je ovako kako je

omething about my game "...UnderSEA WAR...". CopyRight (c) 1997-1998, Jovan Adamov. Original Concept AND Design by me. Game is Freeware and
full version provided with 3 levels. Game is DOS program.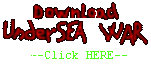 ...-----'-=;ofFsEt's;h0mE;pAGe;=-'------...




Lagwagon, link na meni najjaci punk album
-DOUBLE PLADINUM-
(osobno sam se pobrinu da gore mozete
skinuti cijeli njihov album u MP3 formatu)
offset®
-



STILL UNDER CONSTRUCTION
---
Best viewed



600x800
---


click here




<--cool links-->
Siteovi.. moje
reference..:))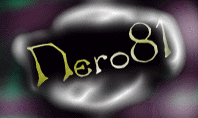 Home page - od mog net frenda
nero81, covijek koji se uporno
trudi napraviti svoj idealni home
page.
-
o
f
f
s
e
t
-

WELCOME!!!WELCOME!!!